Trail FX 12 Inch Tall Trailer Tongue Box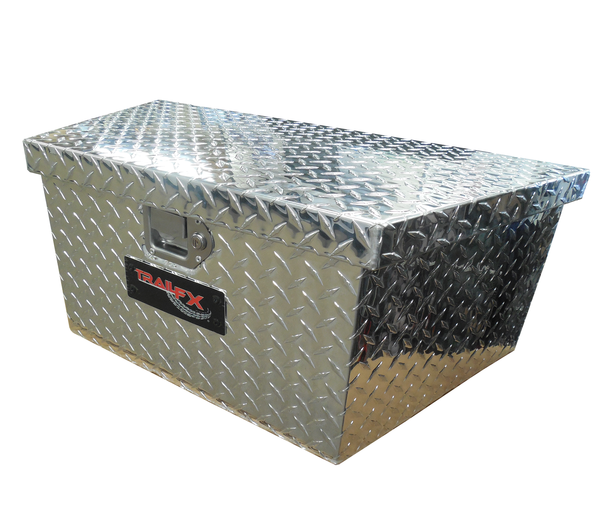 Trail FX 12 Inch Tall Trailer Tongue Box
Trail FX 12-Inch Trailer Tongue Box
BOX SIZE:

33"(A) X 16"(B) X 12"(C) X 20"(D)




Designed to be used on utility trailers and camping trailers




Lots of usable storage and it locks too!!!




Uses area of trailer that does not typically get utilized.




LID DESIGN-

Two layers of aluminum and high density foam fill make this box superior to other boxes on the market.




BODY DESIGN-

Body features of this box features fully welded TIG seams and the built in small parts stoarge bin. Storage bin adds strength to the box. Trail FX boxes do not compromise in quality.




LATCHING SYSTEM-

Latching system features a high quality stainless steel latch for lasting durability and convenience.




SHOCKS-

Easy one hand entry through the use of self opening shock.