Northbound Aluminum Snowmobile ski (tie) down bar BLACK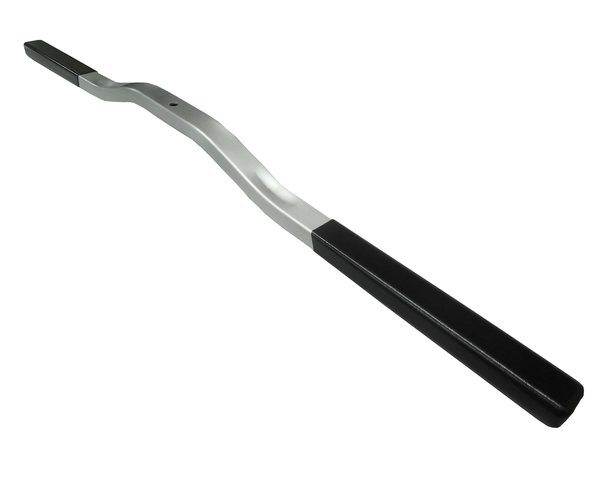 Northbound Aluminum Snowmobile ski (tie) down bar BLACK
A brand new snowmobile trailer all aluminum ski (tie down) bar with a pair of black boots. It is manufactured by Northbound trailers in Muskegon, Michigan. These bars are very heavy duty (1 X 1 1/2 x 1/8), so are sure to hold up for a long time to come. It is the new design and feature all new radius edges. A pair of BLACK boots is included with ski bar.
FEATURES:
(1) Aluminum ski bar
1 pair BLACK ski boots
1 X 1-1/2 X 1/8 aluminum tube.