BAL X-Chock Tire Locking Chock, 28010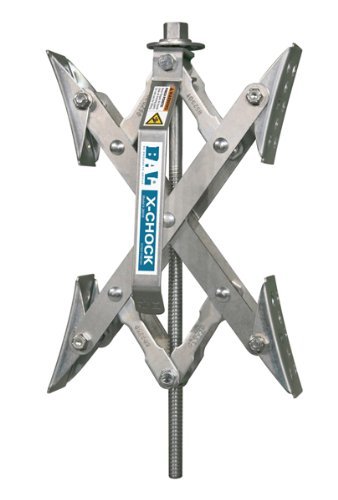 BAL X-Chock Tire Locking Chock, 28010
BAL X-CHOCK TIRE LOCKING CHOCK
Provides added stabilization and prevents tire shifts by applying opposing force to tandem tire applications.




As opposed to other chocks, the X-Chock works with the tires' natural movement instead of against them.

Search Engines


Rust inhibitive coating.




Plated ratchet wrench with comfort bumper included.




Lightweight, easy to store.




Made in the USA!