Andersen Rapid Jack, 3620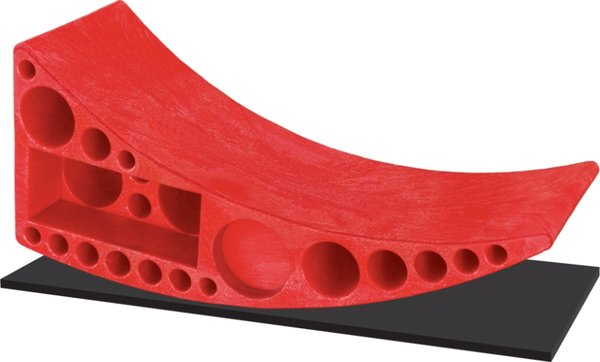 Andersen Rapid Jack, 3620
The Rapid Jack is a must have when it comes to fixing a flat tire or removing a wheel on your multi-axle trailer or dually truck. Place the small end of the Rapid Jack under the closest good tire and drive up! It can also be used as a jack wheel holder, a jack post block, and a pad block (see pics). Doubles as a wheel chock.
It's the FASTEST jack around ..Andersen calls it 'Rapid' for a reason!
Made in the USA
Keeps you and your clothes clean
Weighs only 6 lbs
Purchase TUFF Chock (part # 3605) for extra support when unhooking trailer or preventing trailer rolling when unhooked from your vehicle.
17" long, 6" wide, 7" tall
Resists dirt, grease and oil